PHANTOM THREAD (ORIGINAL MOTION PICTURE SOUNDTRACK)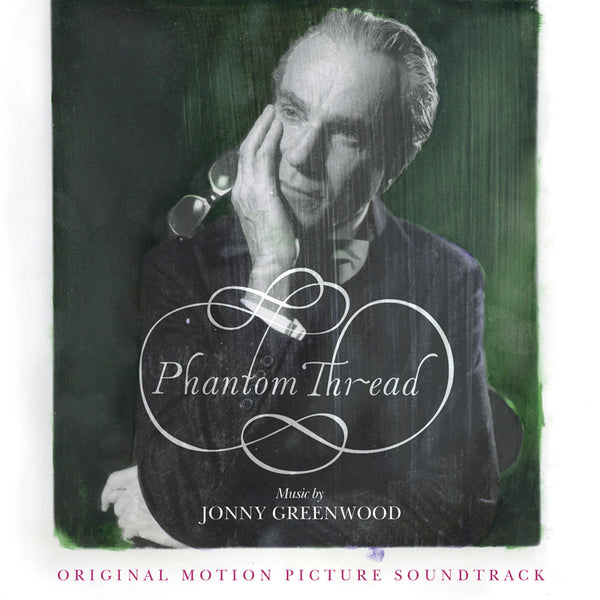 PHANTOM THREAD (ORIGINAL MOTION PICTURE SOUNDTRACK)
Jonny Greenwood's Academy Award–nominated score to Paul Thomas Anderson's film Phantom Thread is their fourth collaboration together. The film, set in the glamour of 1950s post-war London, stars Daniel Day-Lewis, Lesley Manville, and Vicky Krieps. The soundtrack includes eighteen compositions by Greenwood and was recorded in London with a sixty-piece string orchestra led by Robert Ziegler. IndieWire calls it "a masterpiece," naming it the Best Movie Score of 2017.
2 x 140 gram LPs and a 24-page special booklet containing Jonny's scores in a high-end wrapped jacket.
Release date: CD February 9, Vinyl April 21.